Earthquake in Italy: an update
by
Stefania Bufano
Prayers & Piazzas
It has been just under a week since a deadly 6.2 earthquake struck central Italy, in a region about 100 miles northeast of Rome. Suffering the worst damage are the towns of Amatrice, Accumoli, Pescara del Tronto and Arquata del Tronto.
The death toll is now at 291, with hundreds more injured and thousands displaced from their homes.
In the midst of the rubble, citizens of this area work to mourn, recover, and heal.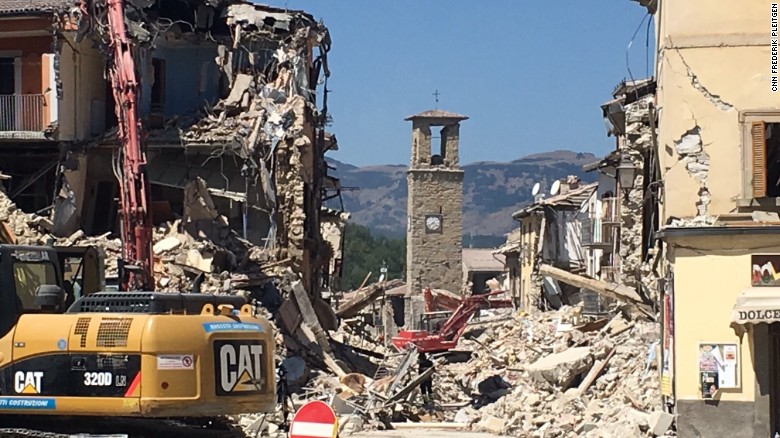 "The town is no more," said Amatrice mayor Sergio Pirozzi, the morning of the earthquake. The church of Sant'Agostino built in 1428, sustained heavy damage but incredibly, the campanile(bell tower)remains standing. Image credit: on photo via CNN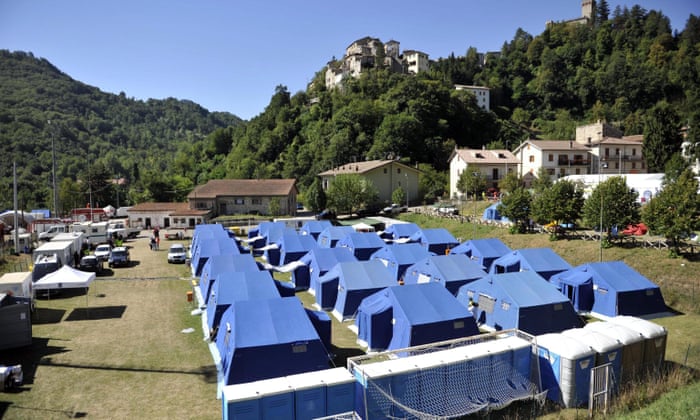 Tent camp for displaced residents in Arquata del Tronto. Image Credit: Cristiano Chiodi/EPA via The Guardian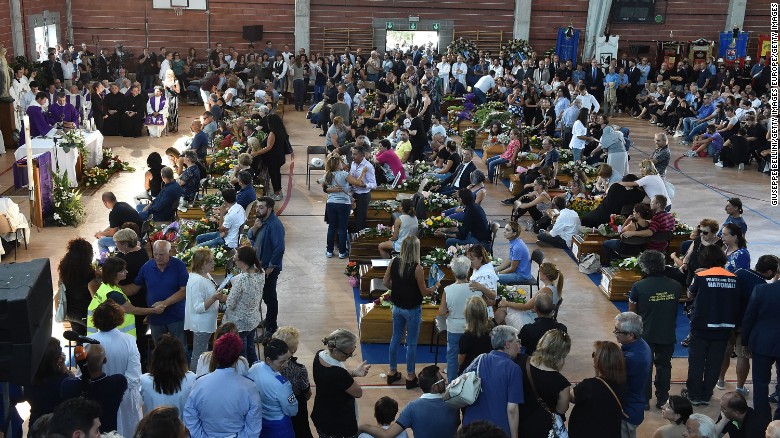 Scene from a state funeral on Saturday, August 27, as Italy begins the painful task of saying goodbye.Image credit on photo…
View original post 168 more words